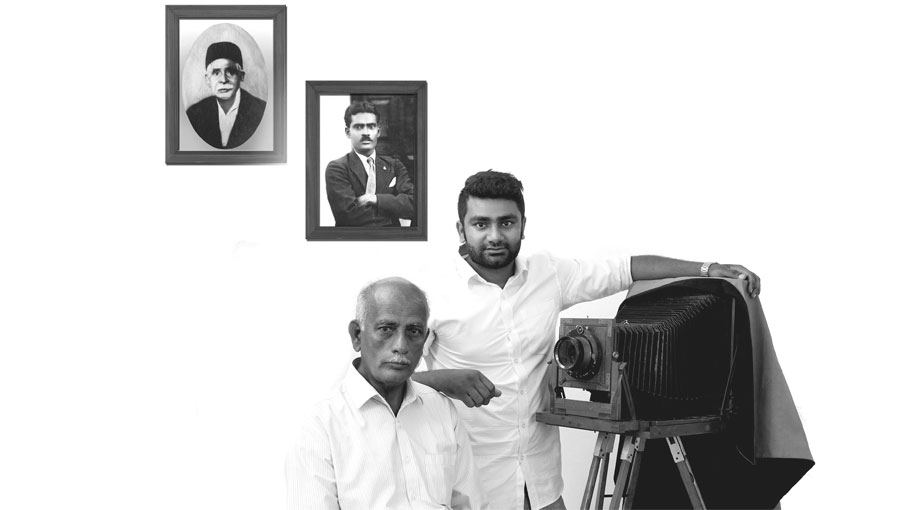 a little about us
Late Mr. C. A. Emanuel who was then the chief photographer to H.E.the Nizam of the erstwhile Hyderabad State instituted Premier Studios in 1954.
Over a five-decade span, Premier Studios has made a mark for itself in the arena of Industrial and Advertising Photography, and in Photographic printing
The studio was first of its kind in the twin cities to introduce the concept of Black & White Blow-ups in the early 70's during which time most of the Black & White Blow-ups were done in Mumbai. Premier Studios continues to have a well-diversified clientele - international agencies such as US-Aid, U.S.I.S. and CARE.
The quality of work processed by Premier Studios can be gauged from the vast exposure of works exhibited at various foreign countries such as Saudi Arabia, Germany, France, Great Britain and like-minded quality-conscious countries.